Babysitting is a job that requires a lot of patience, responsibility, and time. When doing this job it helps you as a person to gain knowledge on how to take care of someone and understand them better. This job lets you earn extra money for any basic needs and can help you be more responsible in the future. The step on how to be a babysitter consist on: learn how to do basic stuff, stay alert, prepare fresh meals, play outdoors, and have a nap time schedule for the toddler.
1. Learn how to do basic skills
When taking care of a toddler you need to be able to change diapers, and take them baths. These are just some basic skill a babysitter should know how to do. It is important to be checking the baby frequently if they potty. If this step is not done properly the toddler can experience rashes or feel uncomfortable. When taking a toddler a bath be really careful on setting up the water at a warm temperature. Be sure to use the correct soap and start apply the soap on the baby hairs. Rinse all the soap thoroughly and towel them up. On doing so, dress up the toddler with comfortable clothes. This will help the baby feel more relax and calm. Babies do enjoy taking baths all the times.
2. Stay alert at all time
In order to be a successful babysitter, put your cellphone aside to avoid any distractions. This will prevent any accidents the baby may have if the babysitter is not paying attention. Being alert at all time can reflect the babysitter actions, on how serious they take their job and how keeping the baby safe is their top priority. Sometimes the toddler may have incident where they fall, hit themselves with a toy, and even start crying all in the sudden. Being alert when these incidents do happen, you will already know what happen and automatically do something about it. This will help you as babysitter to know which incidents to take more precautions and be careful so it would not happen again.
3. Know how to prepare meals
Preparing fresh meals daily, is important because the baby needs to eat at certain hours. On doing so the baby would enjoy the meals and feel satisfied. In the case of a baby their meals are mostly: a bottle of milk, gerber, and fruits/vegetables. In some occasions you may need to prepare cooked vegetable or soups. Knowing how to cook simple meals will help the baby be more fed and be active.
4. Set time aside to play outdoors
Have a list of activities a baby many enjoy playing outdoors. Make sure the baby is having some fun playing with their toys and keep them busy for a while. When playing outdoor try to have some fun and play with baby to show that your really want to interact with them. Keeping the baby away from technology will help them develop their growth faster. What I mean about this is when interacting with a baby is way better than just giving them some sort of technology, in which they will see that you care more on spending time with them and would likely want to be around you next time.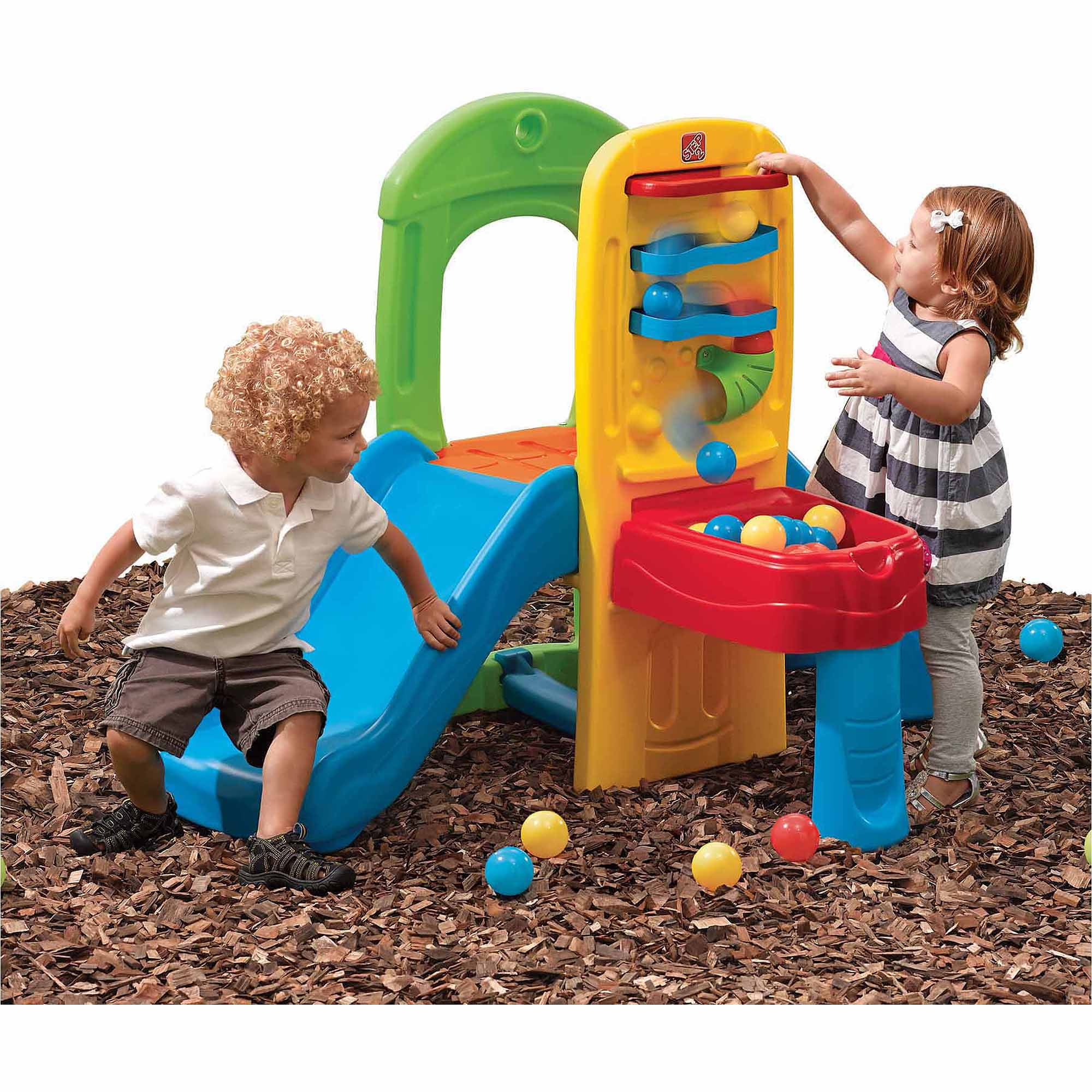 Make sure to know at what time the baby takes their naps. By keeping a schedule on what hours the baby goes to sleep facilitates your job. Nap times are really important to a toddler, since they need to rest in order to grow healthy.